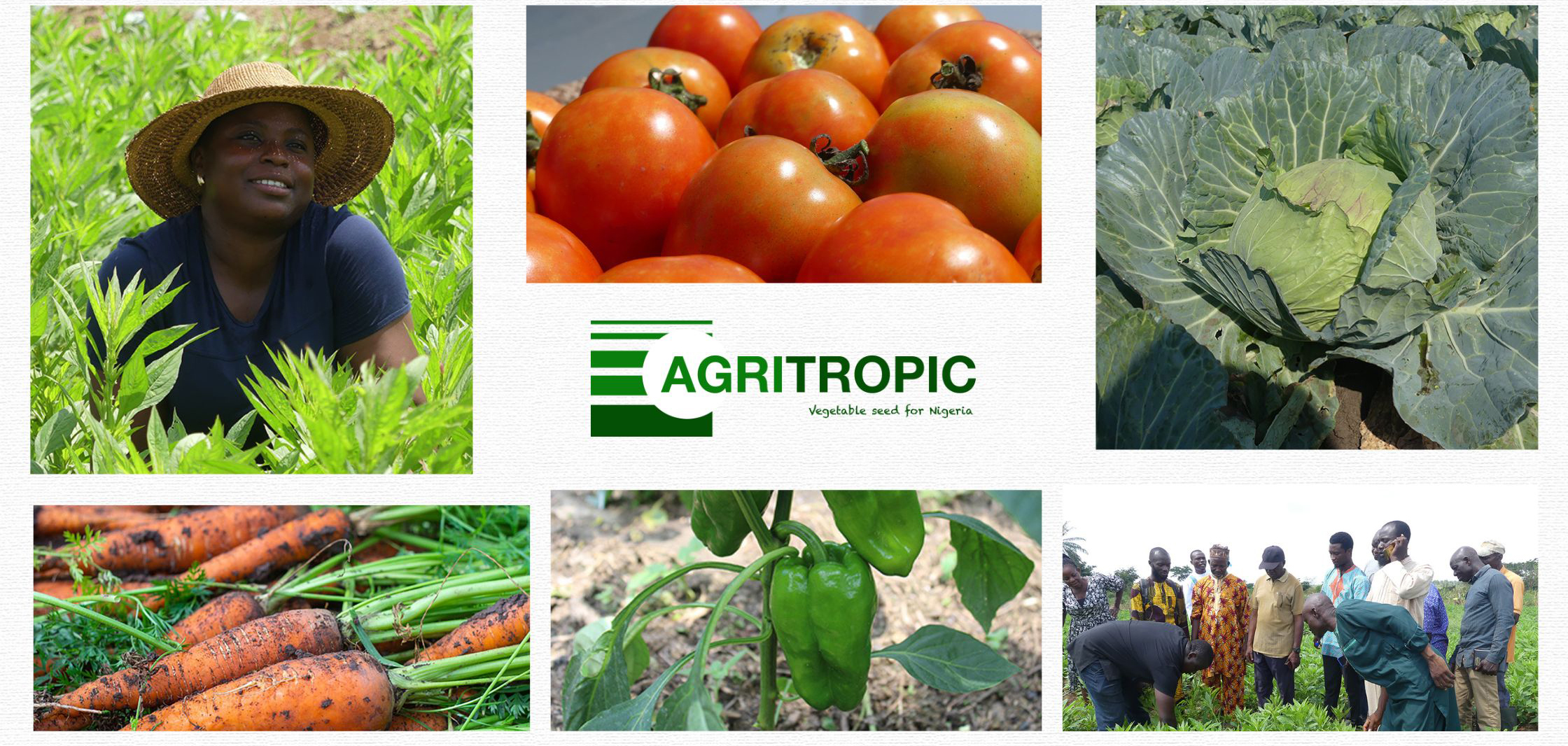 About Us
Agritropic is an exclusive distributor of the Novalliance group and mainly of Technisem, Tropica, Jardinova and Jarditropic brands in Africa. Novalliance is a Franco-African group composed of 45 companies, 7 brands and more than 700 employees worldwide with a combined turnover of €53,48 million in 2021. We are leaders in vegetable seeds for all tropical areas being present across the 36 states of Nigeria including: Kano, Lagos, Jos, Ibadan, Kaduna, Portharcourt, Zaria, Sokoto, Gusau, Abuja, Lafia, Niger, Illorin, Calabar, Enugu, etc.The company has become a reference for quality seeds both hybrid and improved varieties that are adopted to different climatic condition. One of our main strengths is our commercial and technical teams who are always ready to assist our farmers with training, field visits and seminars.
The Technisem Application Updates
TECHNISEM
, a Novalliance Group brand, markets quality varieties that are adapted to growers' and consumers' needs. This application is a tool to help growers choose varieties based on a number of defined criteria. You'll also be able to access a catalog of our varieties, technical advice, a calculator to work out the number of seeds you'll need in relation to your surface area, our points of sale, etc.
Since 1985, TECHNISEM, a brand of the Novalliance group, has been commercializing quality varieties, adapted and meeting the producers' expectations as well as those of the consumers. This application is a variety selection tool that will allow producers to know which variety to choose according to several defined criteria. They will also have access to a catalog of our varieties, technical advice, a calculator to calculate the number of seeds they will need in relation to their surface area, our points of sale, etc.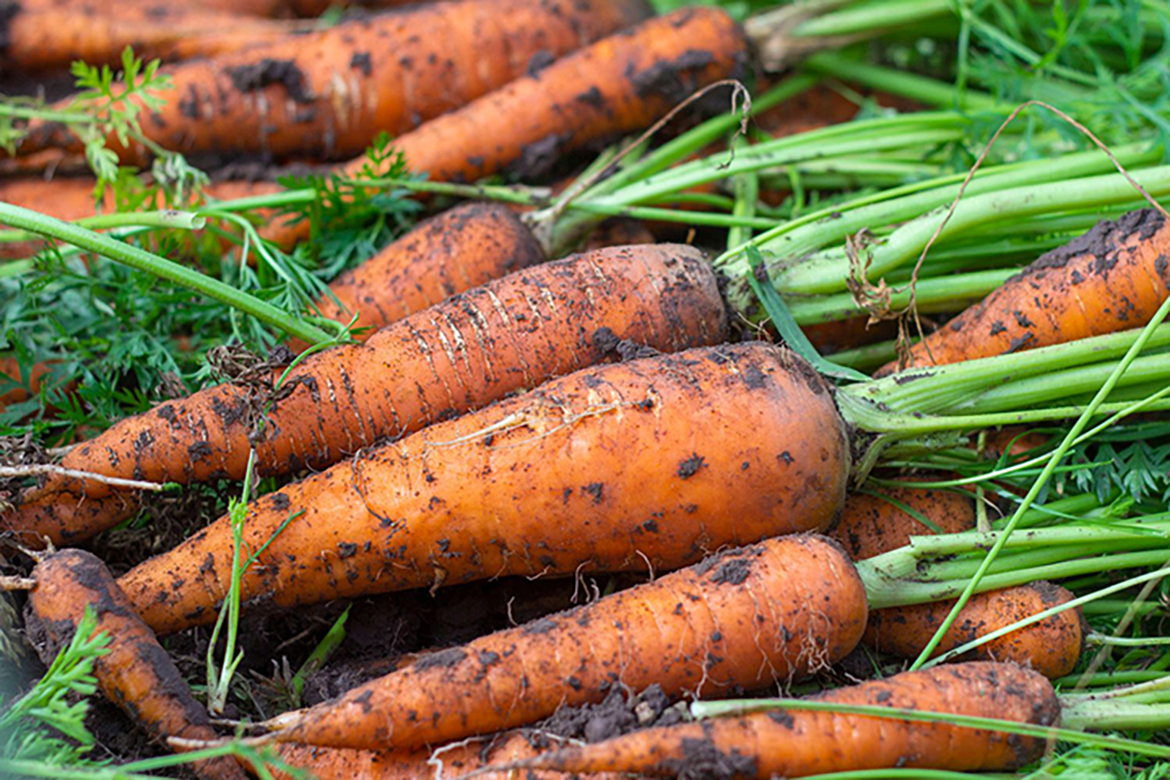 Carrots are a widely cultivated species for their fleshy and edible taproots. It is very important to choose good...
We have the best vegetable seeds in Nigeria
Contact Form
For Any Suggestions and request please write us .
Our Address
Opening hours:
All Agritropic stores opening hours are:
Monday to Friday: 8.00am to 12.00 and 1.00pm to 5.00pm
Saturday: 8.00am to 12.00 (noon)
Sunday: Closed