Agritropic is an exclusive distributor of the Novalliance group and mainly of Technisem, Tropica, Jardinova and Jarditropic brands in Africa. Novalliance is a Franco-African group composed of 45 companies, 5 brands and more than 500 employees worldwide with a consolidated turnover of €35 million in 2019. If you want to discover Novalliance, we invite you to visit its website: www.novalliance.net
You wish to know everything about production techniques and the best varieties in your country ?
Subscribe to the NOVACULTURE Magazine for free by sending a request to novaculture@novalliance.net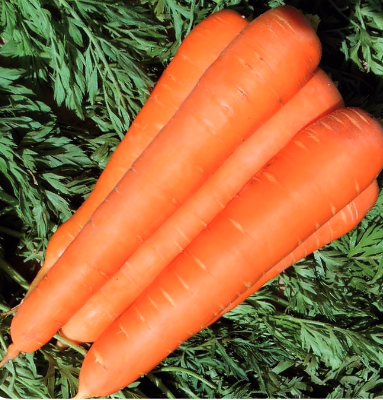 Good quality roots, even in hot season!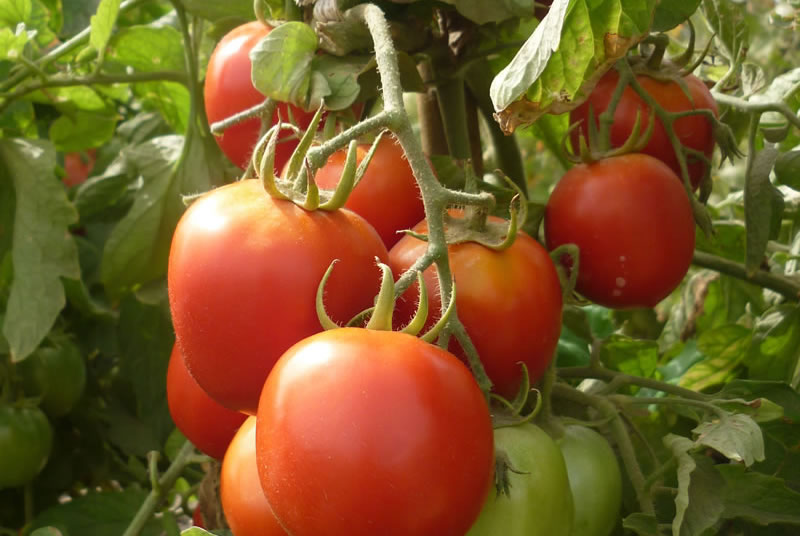 Our variety for all conditions!  The first variety which combines tolerances to TYLCV and to Bacterial Wilt ! COBRA...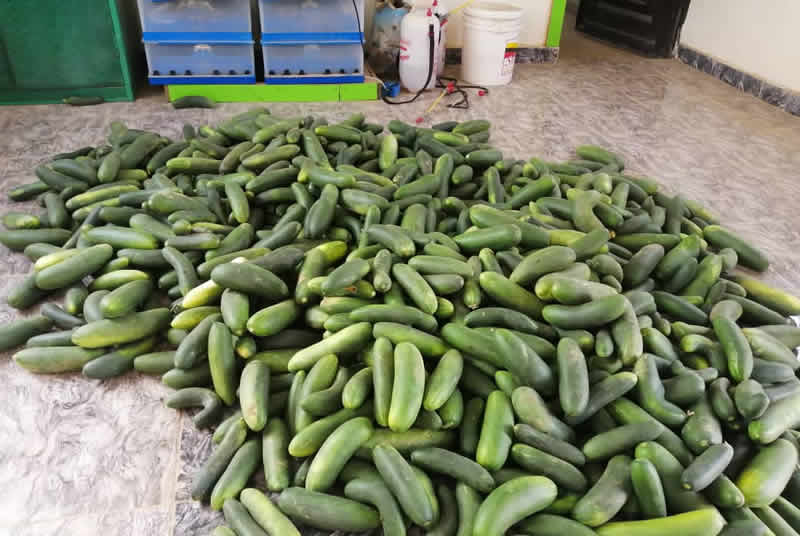 TOKYO F1 is a variety with high quality fruits and high yield for outdoor and indoor culture   TOKYO F1 is an...
We have the best vegetable seeds in Nigeria
Contact Form
For Any Suggestions and request please write us .
Our Address
Opening hours:
All Agritropic stores opening hours are:
Monday to Friday: 8.00am to 12.00 and 1.00pm to 5.00pm
Saturday: 8.00am to 12.00 (noon)
Sunday: Closed