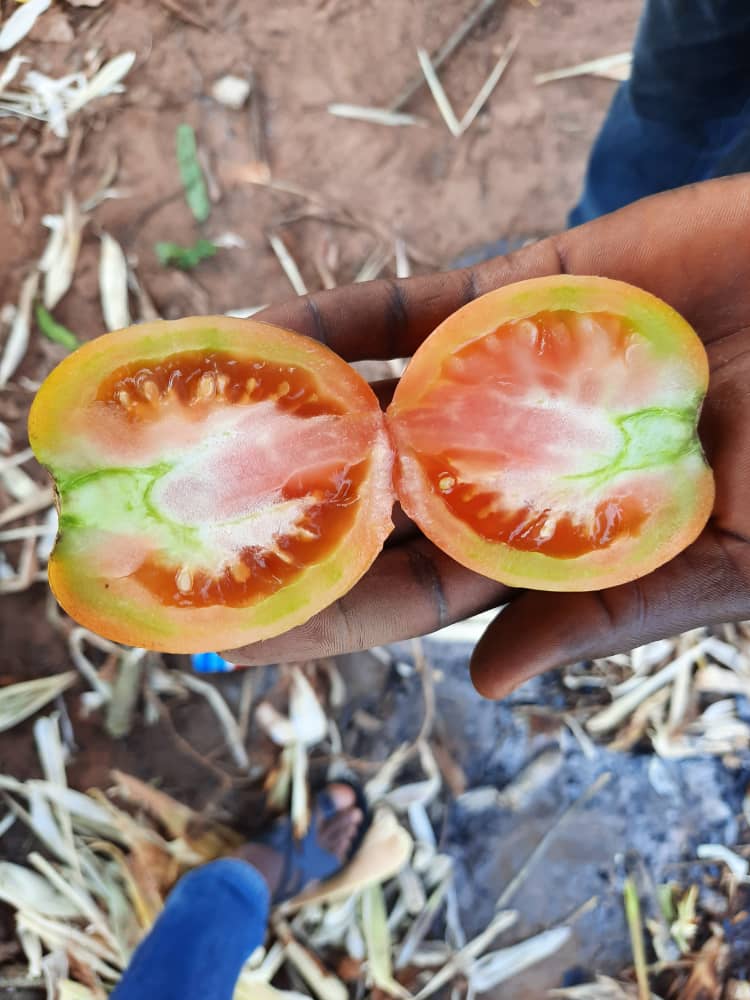 louisiane

Hits: 120
Rating:

( 0 Rating )
New variety for hot and rainy conditions
---
---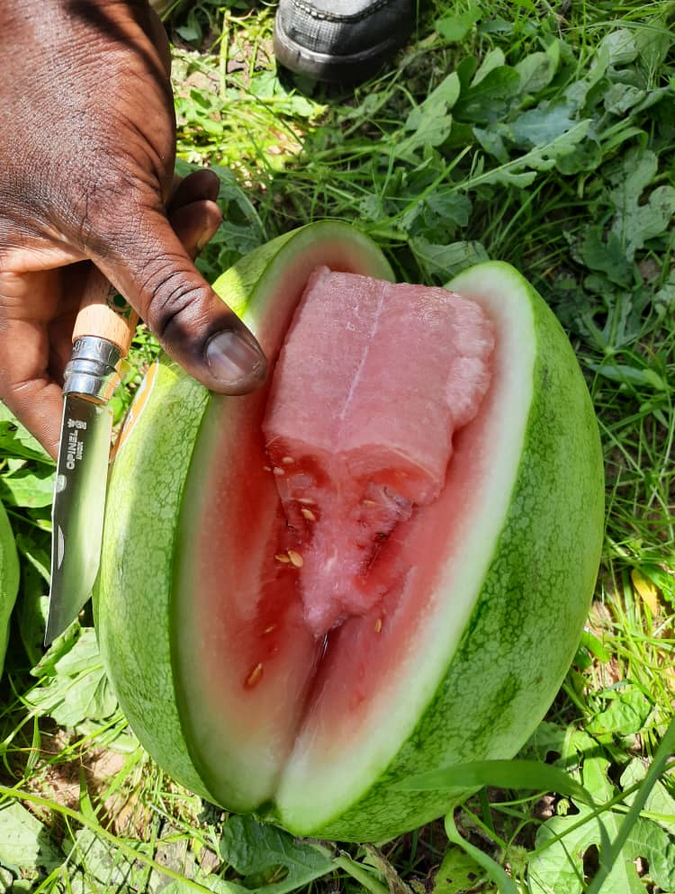 louisiane

Hits: 219
Rating:

( 0 Rating )
Seduce your customers with its very high and unique sweet taste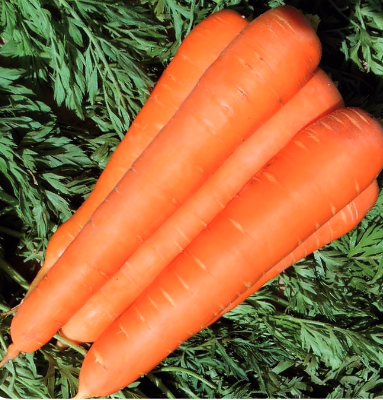 louisiane

Hits: 372
Rating:

( 0 Rating )
Good quality roots, even in hot season!
---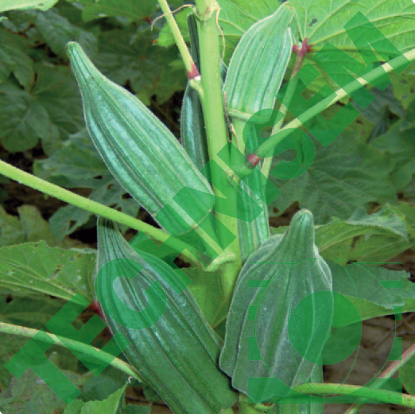 louisiane

Hits: 327
Rating:

( 0 Rating )
A compact and productive okra,even in hot conditions
---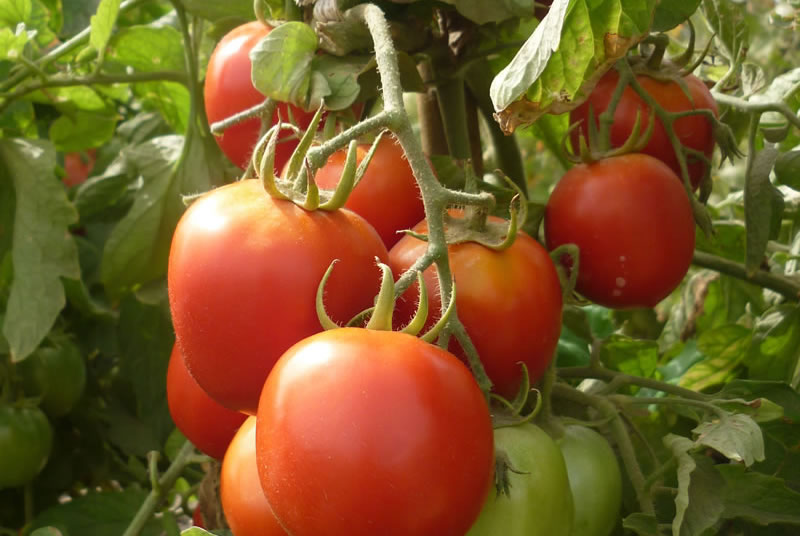 Super User

Hits: 602
Rating:

( 0 Rating )
Our variety for all conditions!
 The first variety which combines tolerances to TYLCV and to Bacterial Wilt ! COBRA 26 F1 insures productivity and fiability to producers of Sahelian and Tropical areas, who have to confront pressures more and more complex. COBRA 26 F1 produces in abundance uniform square fruits. Its firmness insures a very good conservation after the harvest.
---